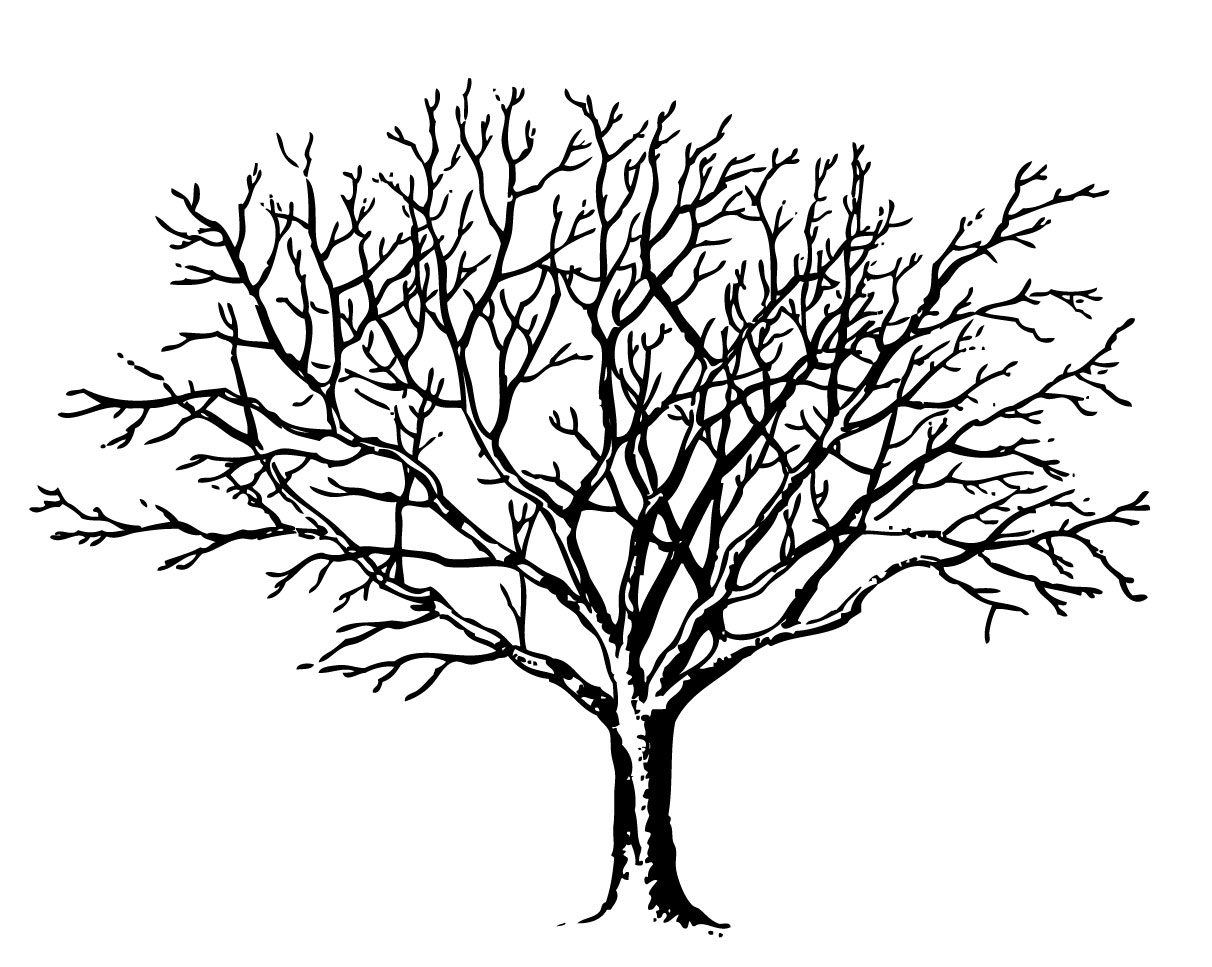 ....Cindy Wolf's Life
I was dead in sin.
I believed in Jesus and was therefore saved from death and given eternal life.
I gave my entire life to God and to his work and to his service.
God took all of the life that I gave him, and I had nothing left.
Nothing.
I wanted nothing to do with life. I wanted to and I tried to die.
I died inside.
God loved me in my death through the death and resurrection of his son Jesus.
God wanted me to live, so I promised him I would.
Jesus is the reason I stay alive.
Jesus is my very life.
I now give my entire life back to God. I rest my life in his hands.
Now, I live that you may see Jesus' life in me.
I live that you may hear God's story.
I live that you may also want to believe in Jesus and truly live.
I long for the day I will see Jesus face to face and live eternally in joy with him.
Lets be there together.